DevOps Days 2024
Salt Lake City, Utah
March 13-14, 2024
Save The Date
DevOps is Dead
Evolving DevOps
Get ready to join us for an epic conference that will take your DevOps to the next level.
Speakers
Share Your Knowledge
Submit your topic for the 2024 Salt Lake DevOps Days Conference. The application deadline is November 6, 2023.
Prospectus
Become a Sponsor
We offer you the opportunity to build relationships with current and future customers.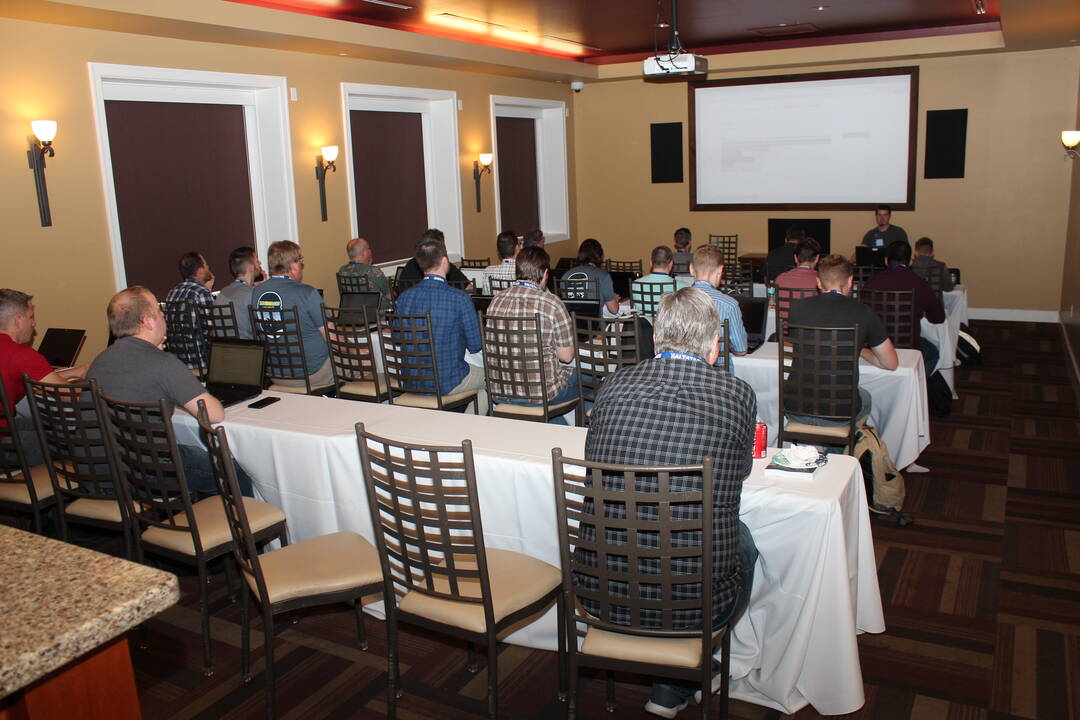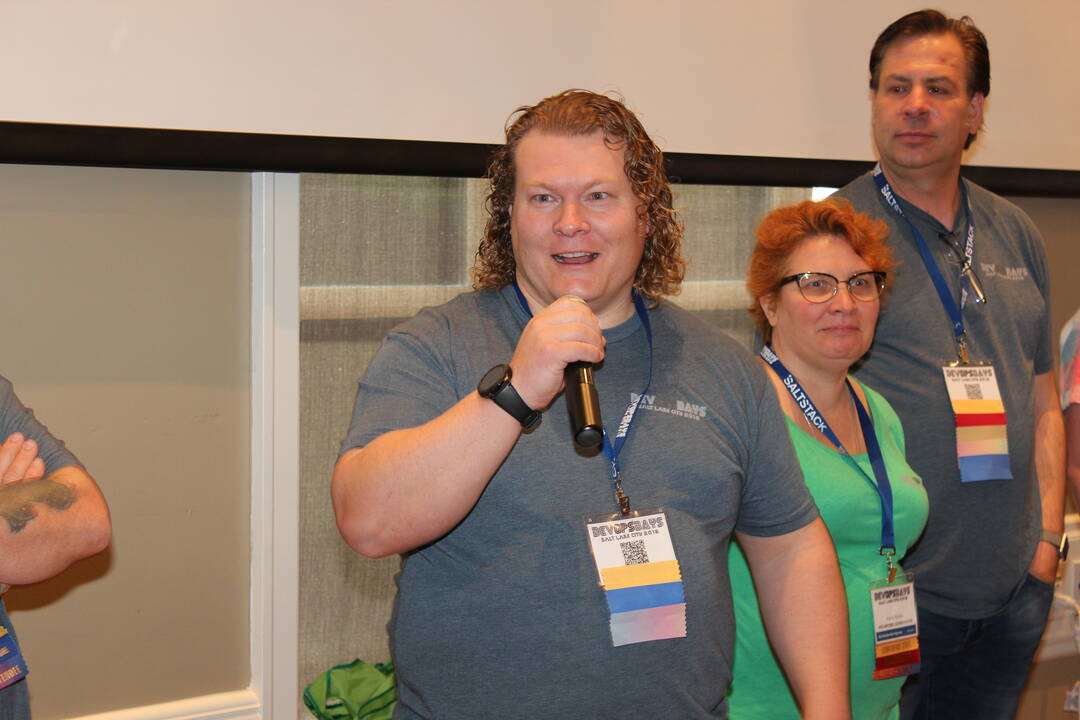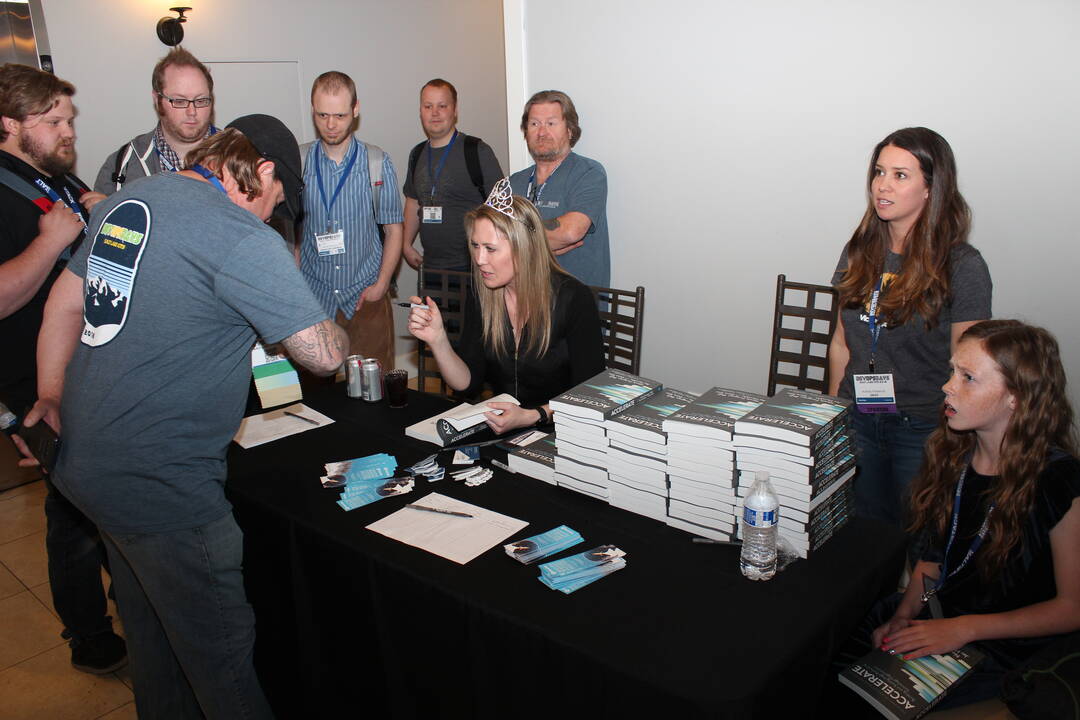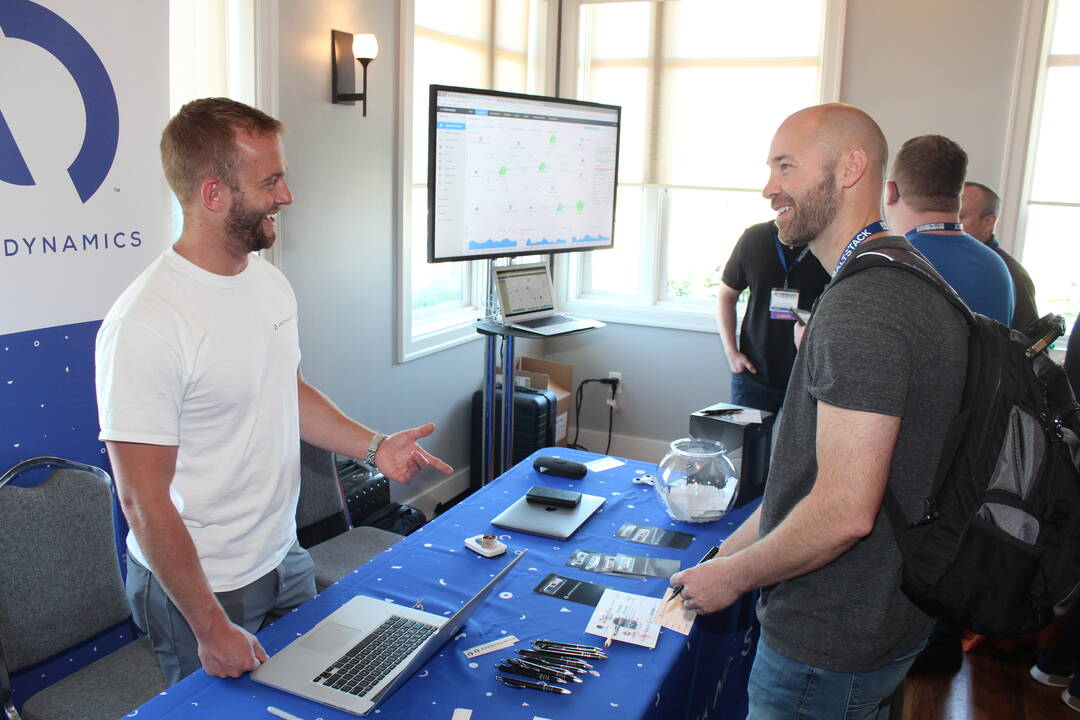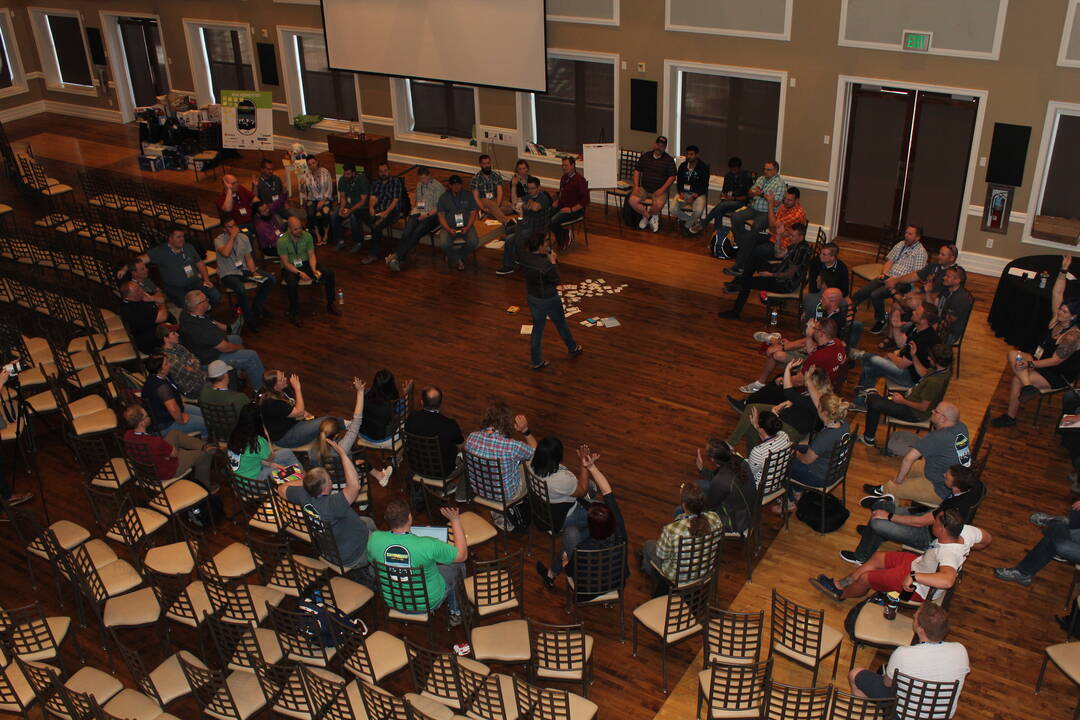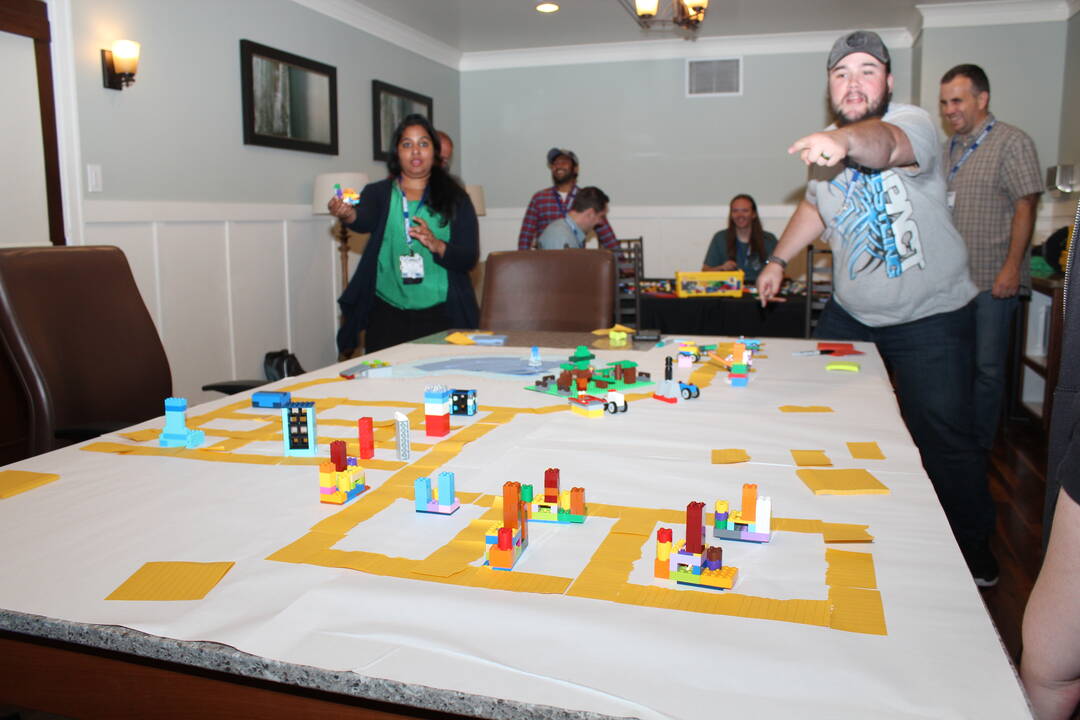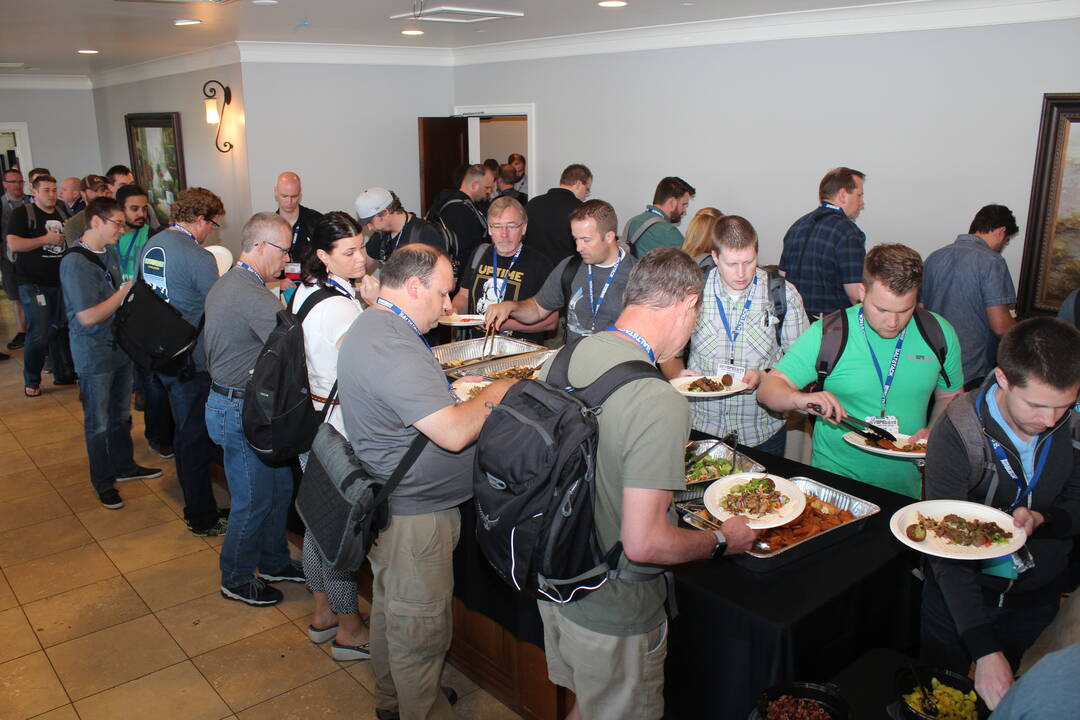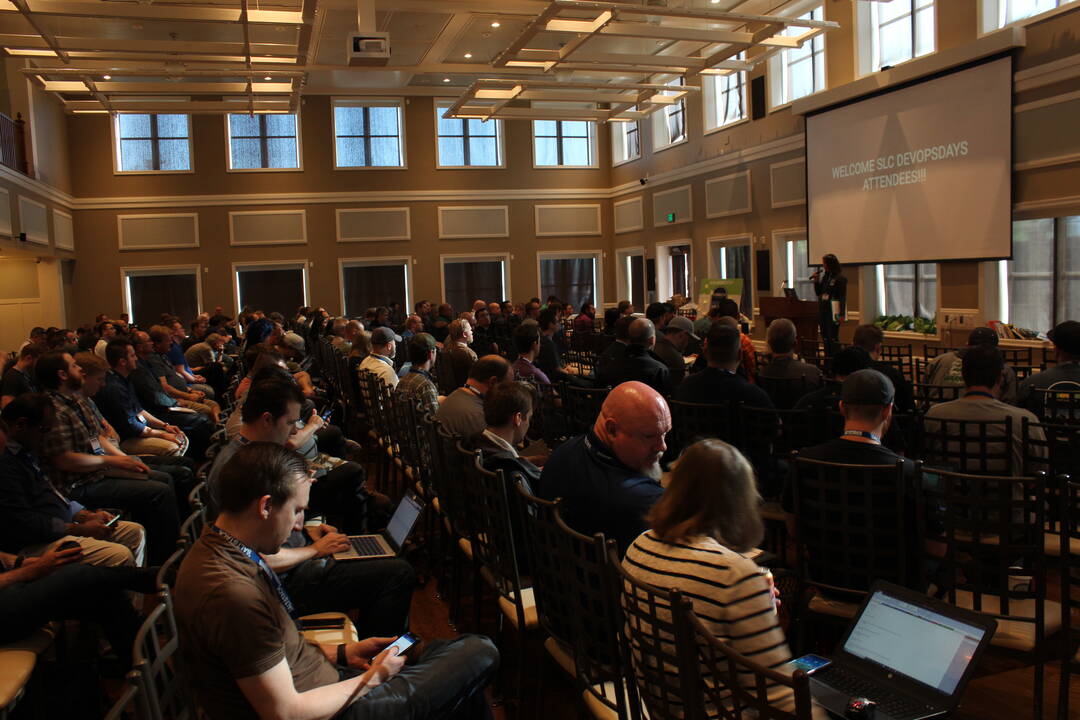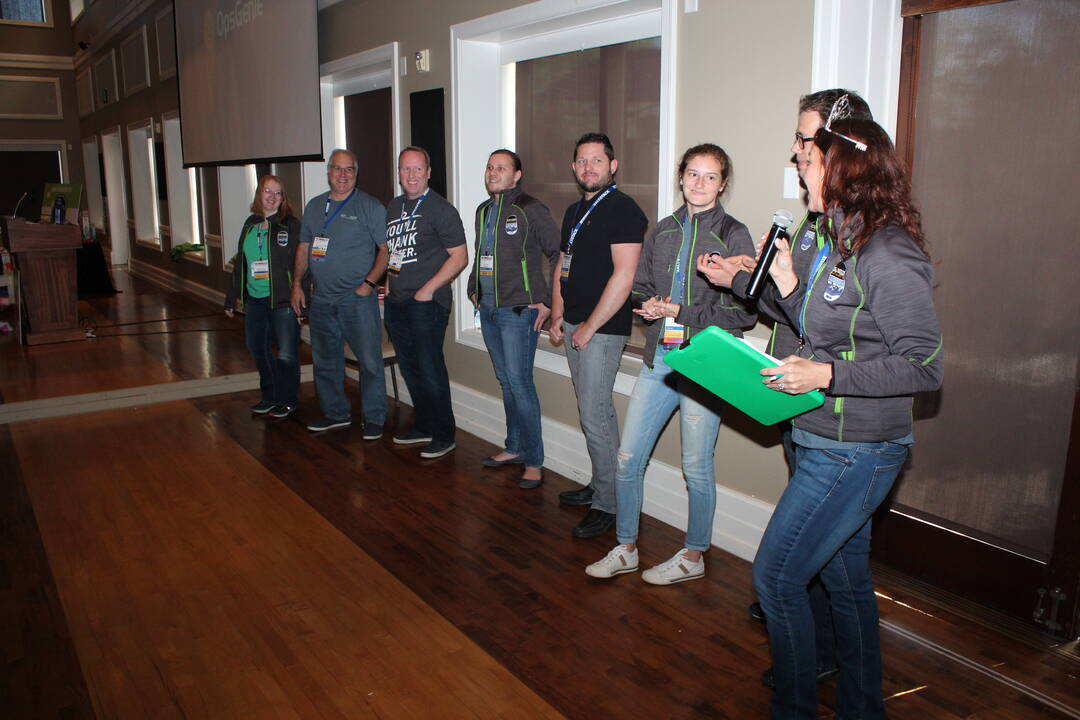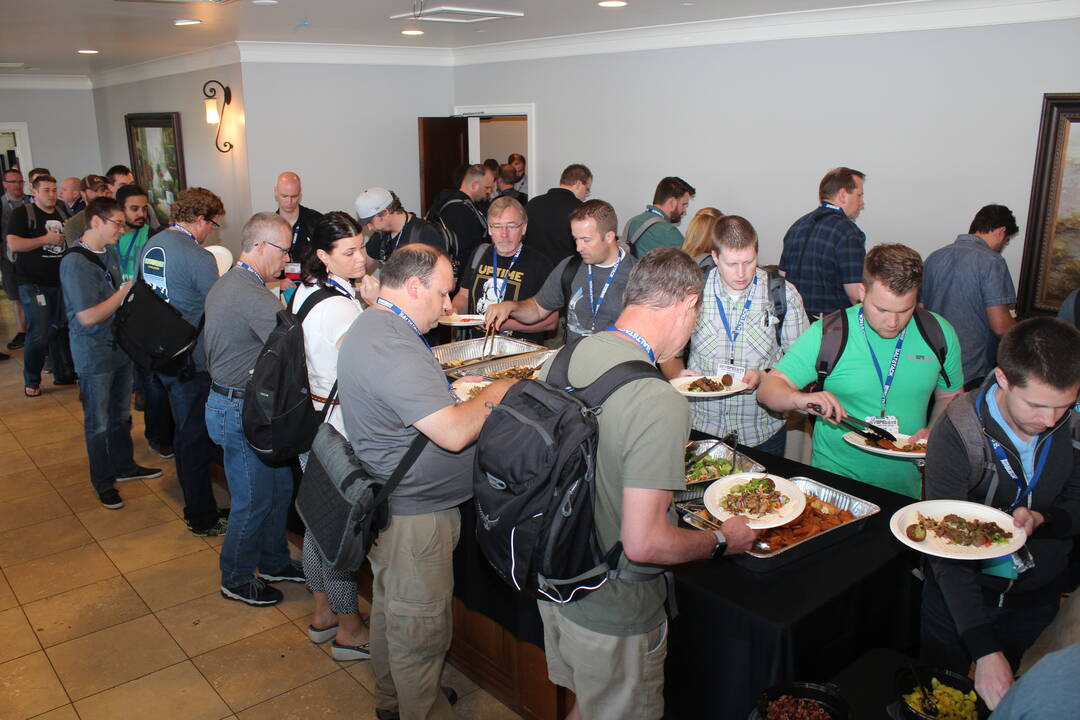 Upcoming Events
DevOpsUT Meetup
Salt Lake City DevOps Days
294
Subscribe
Scale your streaming data pipelines efficiently with Kubernetes