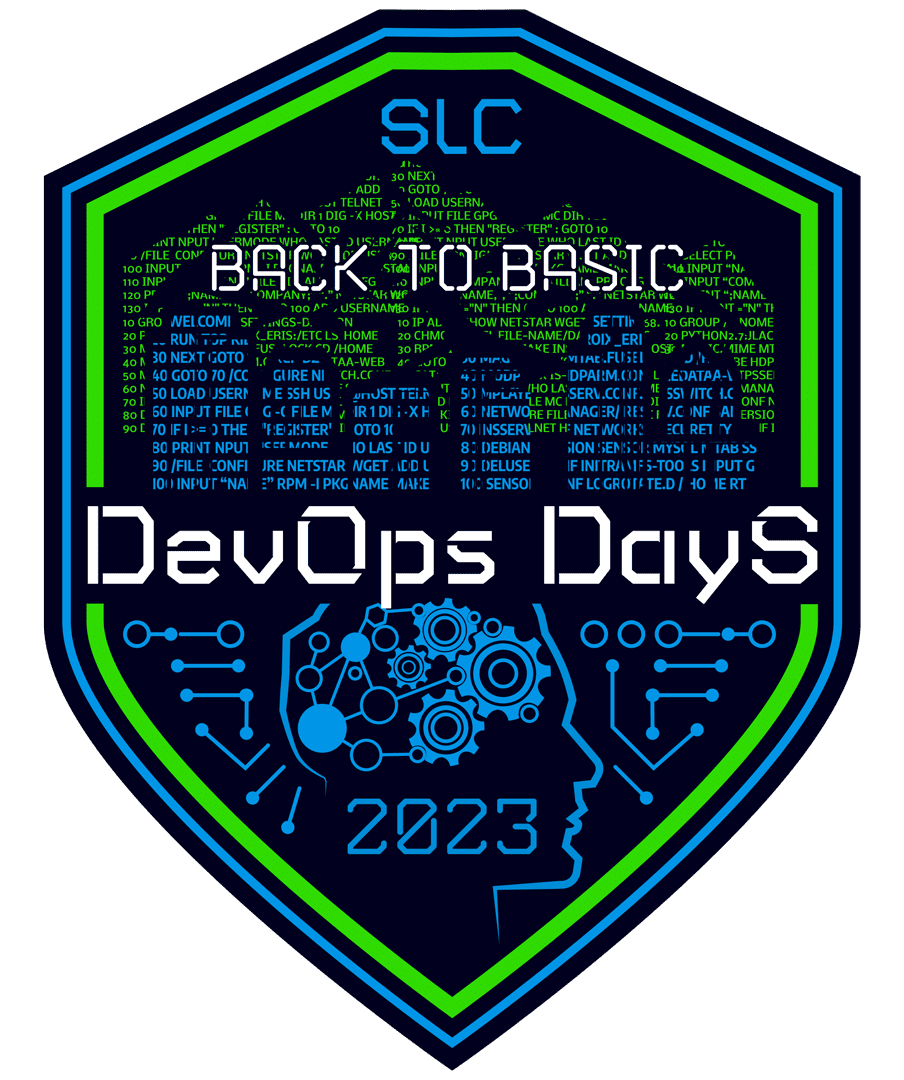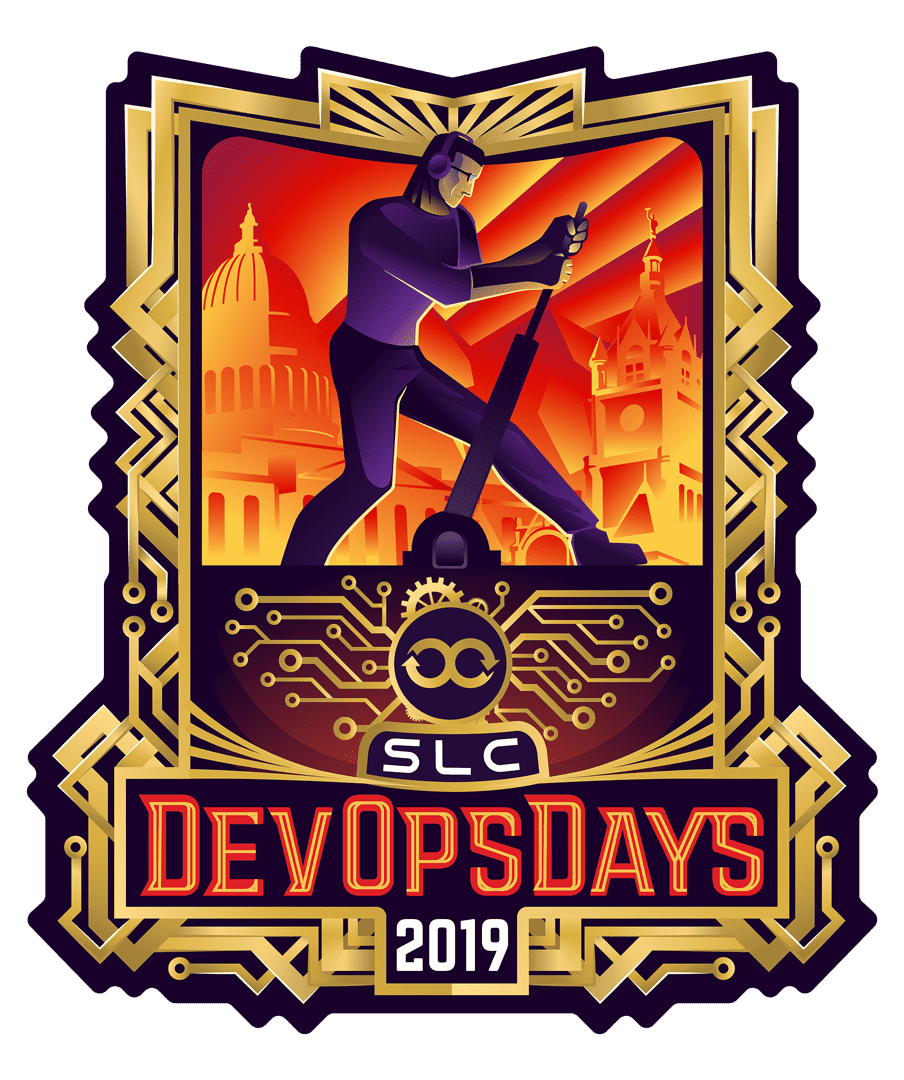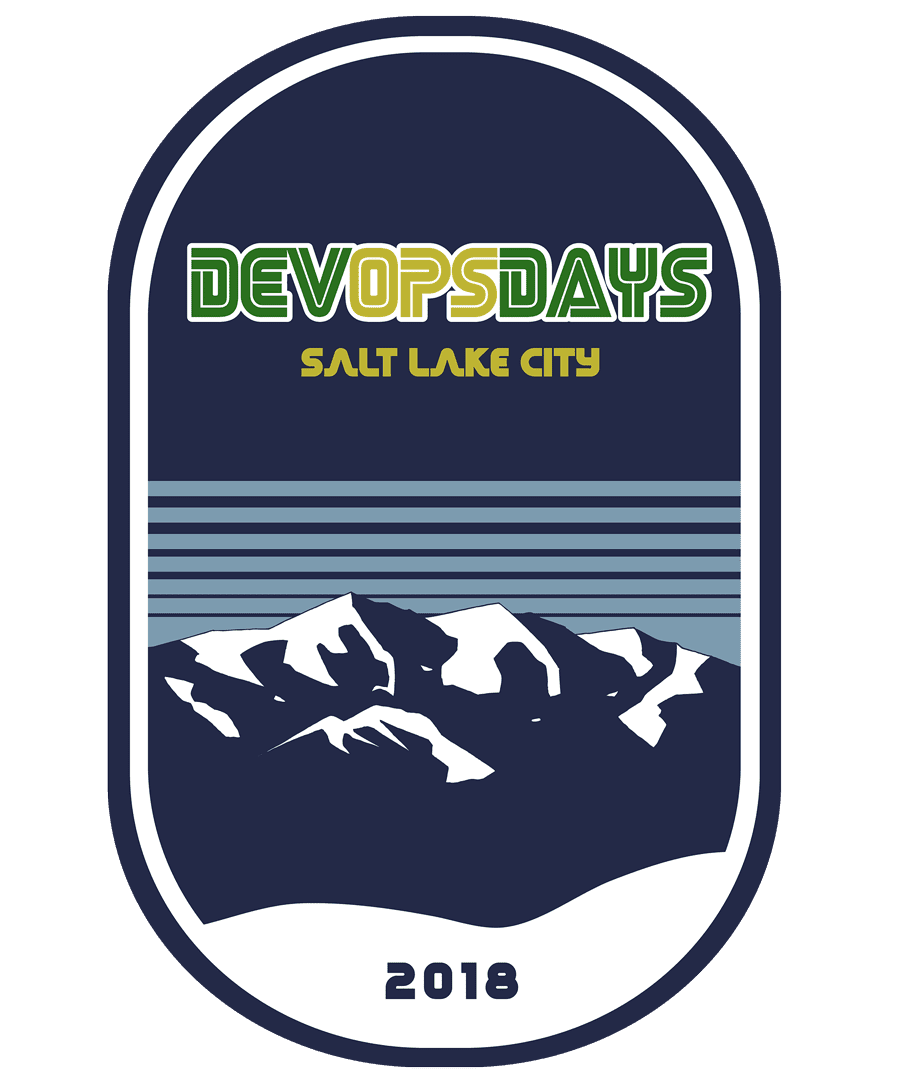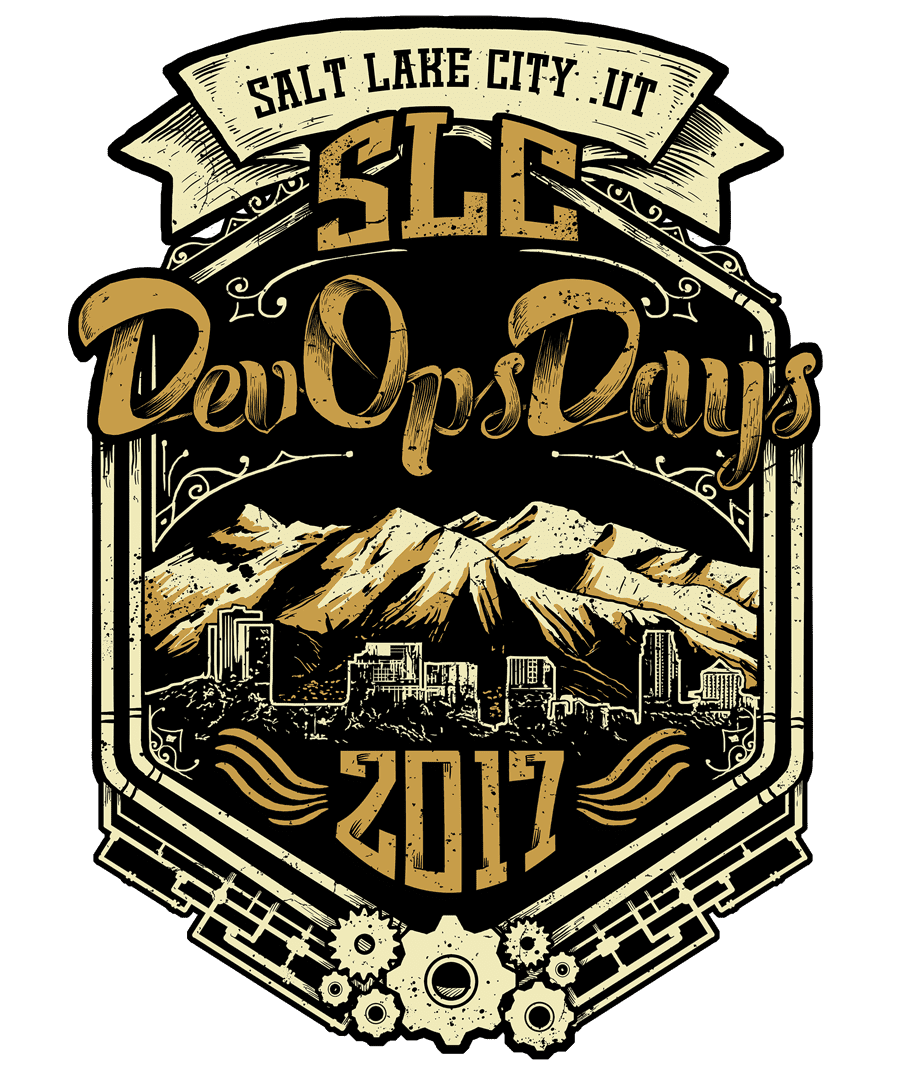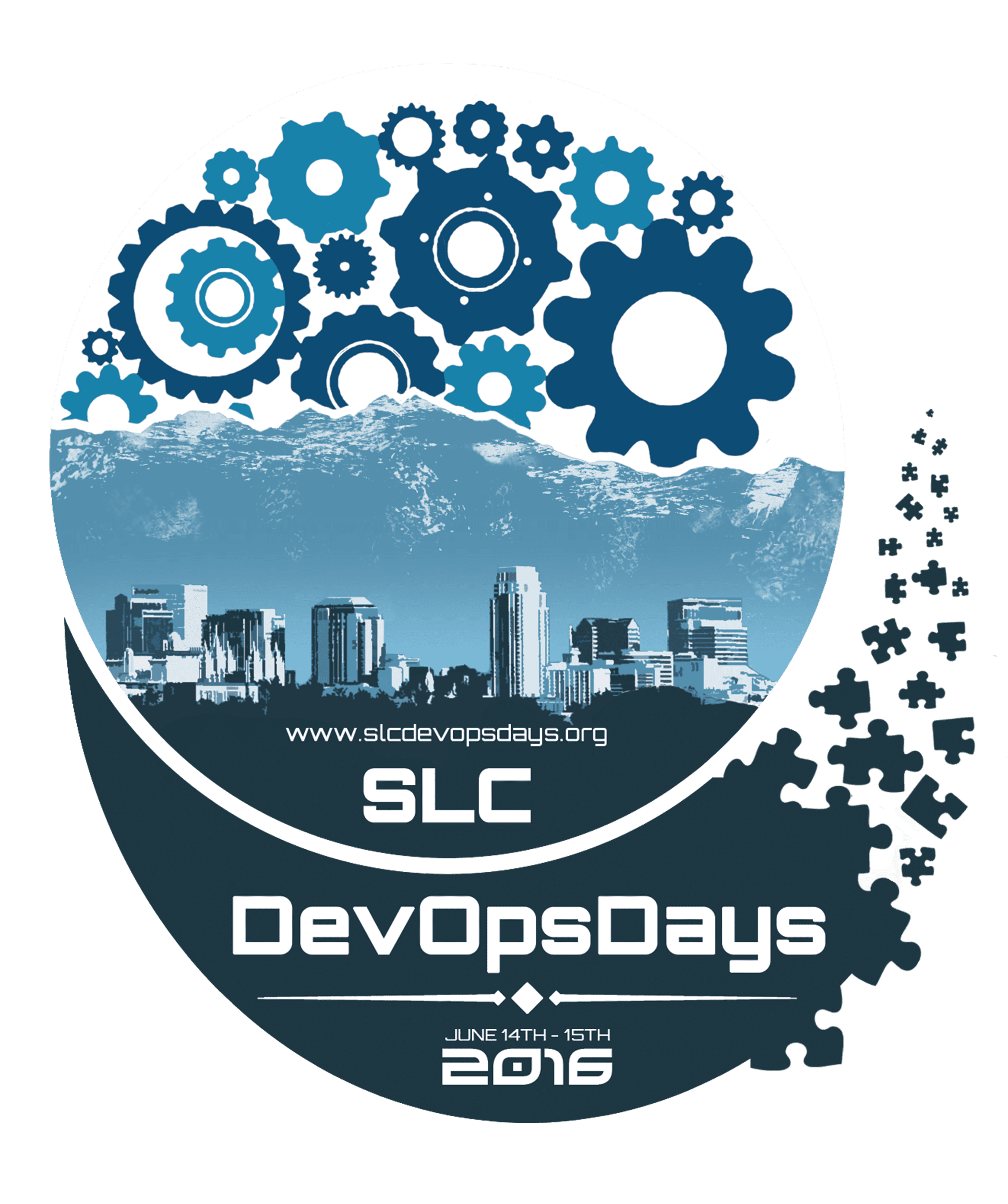 About SLC DevOps Days
Salt Lake City DevOpsDays is the place for DevOps practitioners and leaders to learn and to network in the Salt Lake City area. This year we expect 450 attendees. Attendees are developers, SREs, CTOs, VPs, Managers, PMOs, and more.
Salt Lake City is also known as the Silicon Slopes, as we have hundreds of High Tech companies in the region. With several Fortune 500 companies, numerous startups, and everything in between, we offer you the opportunity to build relationships with current and future customers and our growing technical workforce. Previous sponsors from previous years were impressed with the knowledge of our attendees. Sponsors were impressed with the conversations they had with our attendees. Here's what a previous sponsor had to say. "With most of the attendees, I was able to have engaging conversations with, they were open and interested in how my product could benefit them."
This year we are hosting our event in Sandy, just 1.5 miles north of last year's location. Miller Conference Center, found on SLCC's LHM campus, is located in the heart of the Salt Lake Valley. Sandy is close to the majority of the high-tech companies in the area.
Your sponsor tables will be in high-traffic areas, increasing your opportunities for discussions and attracting attendees. Call for Speakers and registration is open. Please visit http://www. slcdevopsdays.org for more information. Feel free to email the organizers at salt-lake-city@devopsdays.org with any questions you may have.
Sponsorship Packages
Limited Availability, First Come, First Serve.
Number of Available Sponsorships
Logo on Website & All Email Communication
Logo on Full Slide During Breaks
3 ft Table (Shared 6 ft table)
10 Minute Pitch During Evening Social & Logo on DevOps Games
Other Sponsorship Packages
Limited Availability, First Come, First Serve.
Tuesday Break Refreshments
Wednesday Break Refreshments
What Attendee's Have Said
@robtreat2
Twitter
Hanging at #devopsdaysslc this week, if you're here find me to talk devops, databases, or whatever dang problem you're trying to solve now.
@fnichol
Twitter
Thank you #devopsdaysslc for a great time. Next time I'll be able to stay a little longer and teach those mountains. So beautiful today.
@itsadisorder
Twitter
RT @matthewboeckman "QA is 30% skill, 70% psychology… you have to know how to talk to people" @rubynoob on QA and DevOps #DevOpsDaysSLC
Q: Can sponsors have a speaking slot?
A: Sponsorship does not include a speaking slot. However, we encourage sponsors to submit speaking proposals through our call for papers. Additionally, sponsorships do include a slot to address the full audience to pitch their products. Silver sponsors receive 1 minute, gold sponsors receive 3 minutes, and platinum sponsors receive 5 minutes.
Q: What is your covid-19 policy?
While we are making every attempt to hold an in-person event in 2023, we recognize that the ongoing pandemic may affect this plan. The health and well-being of our attendees is of paramount importance, so we reserve the right to apply reasonable attendance requirements in accordance with State, local and federal guidance. We also reserve the right to cancel completely, or change to a virtual event, if the in-person event cannot be held safely.
Q: What is your refund & cancellation policy?
Sponsor benefits are rendered when payment is received. Sponsorship fees are non-refundable with the exception of unforeseen circumstances that force a cancellation of the entire event.